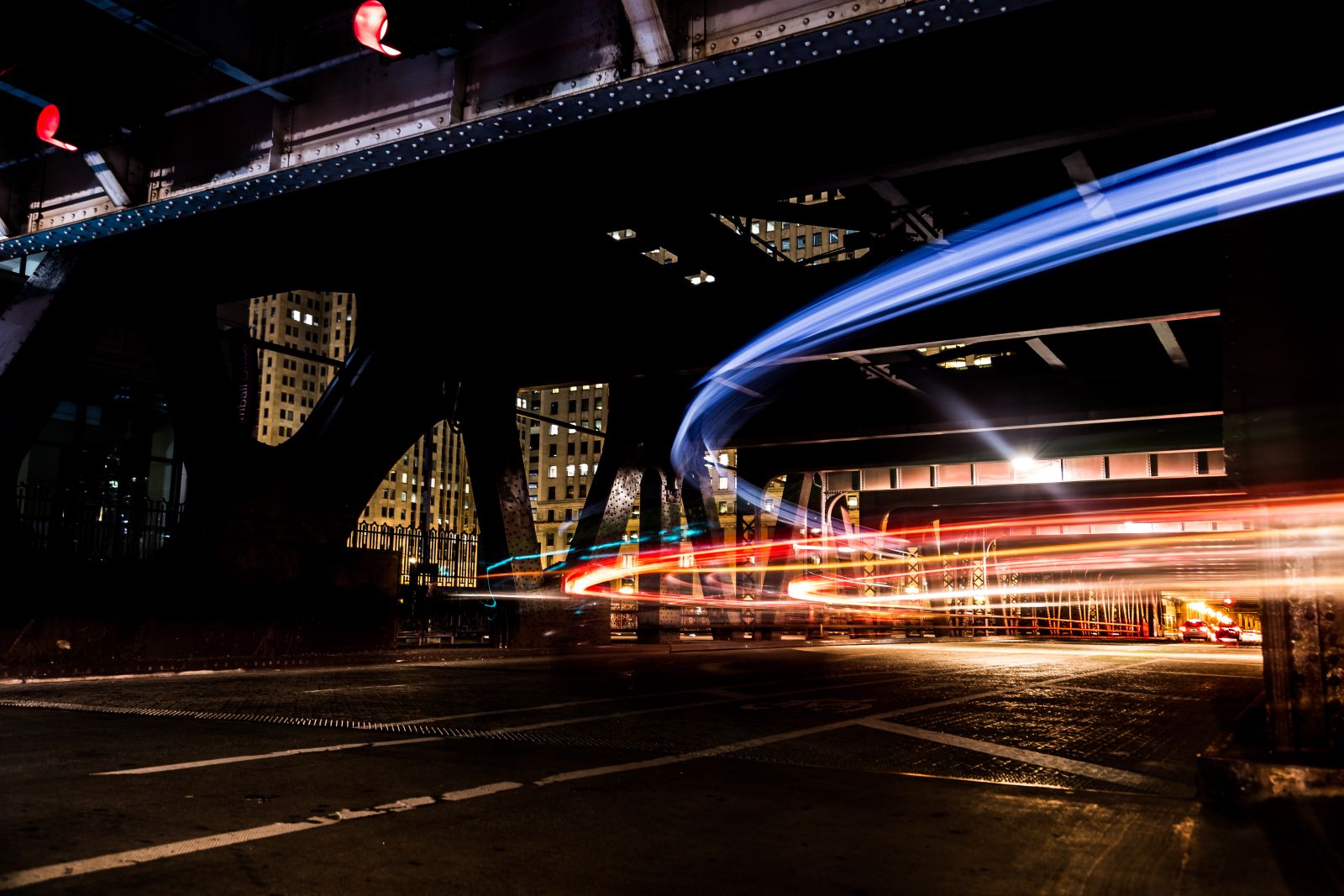 Events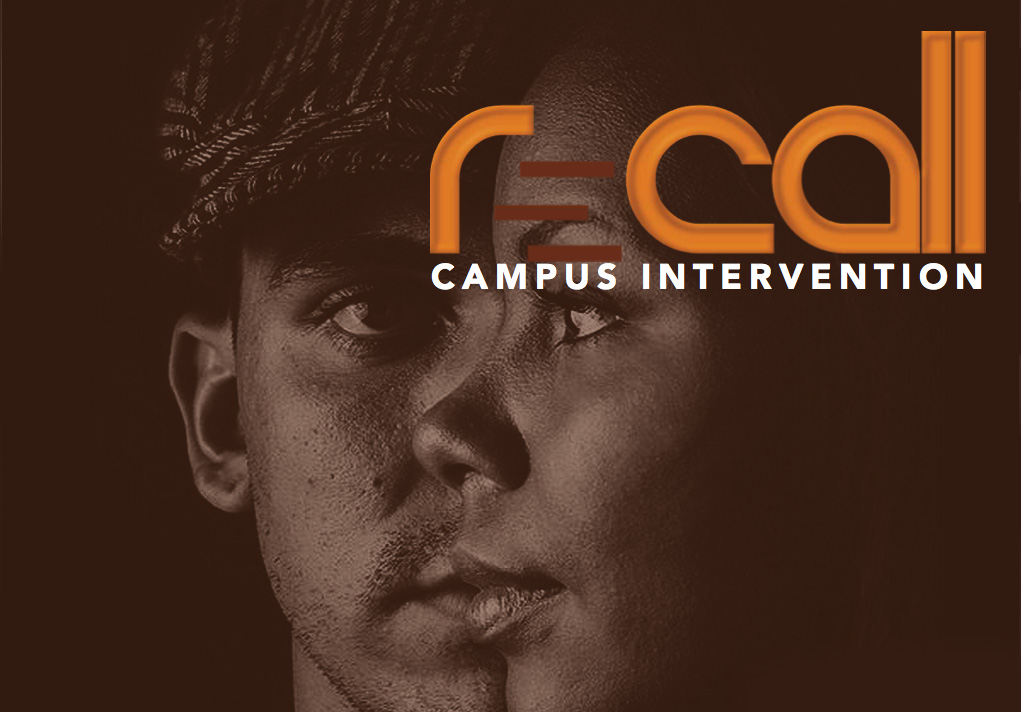 RECALL CAMPUS INTERVENTION 2017
"Youth energy is a promise for the Nigerian economy"; ours is to provide them with tools to find their authentic expression, which is very critical for collective economic value.
Campus intervention is a deliberate attempt by the Yetunde Bernard Company to inspire the minds and build a critical mass of young people who can become people of strength, character and purpose to make the most important decisions and contributions to the socio-economic and political renaissance of our country.
It is going to be an invasion of the norm!
Coming to your campus in 2017!
To register and/or volunteer please click the link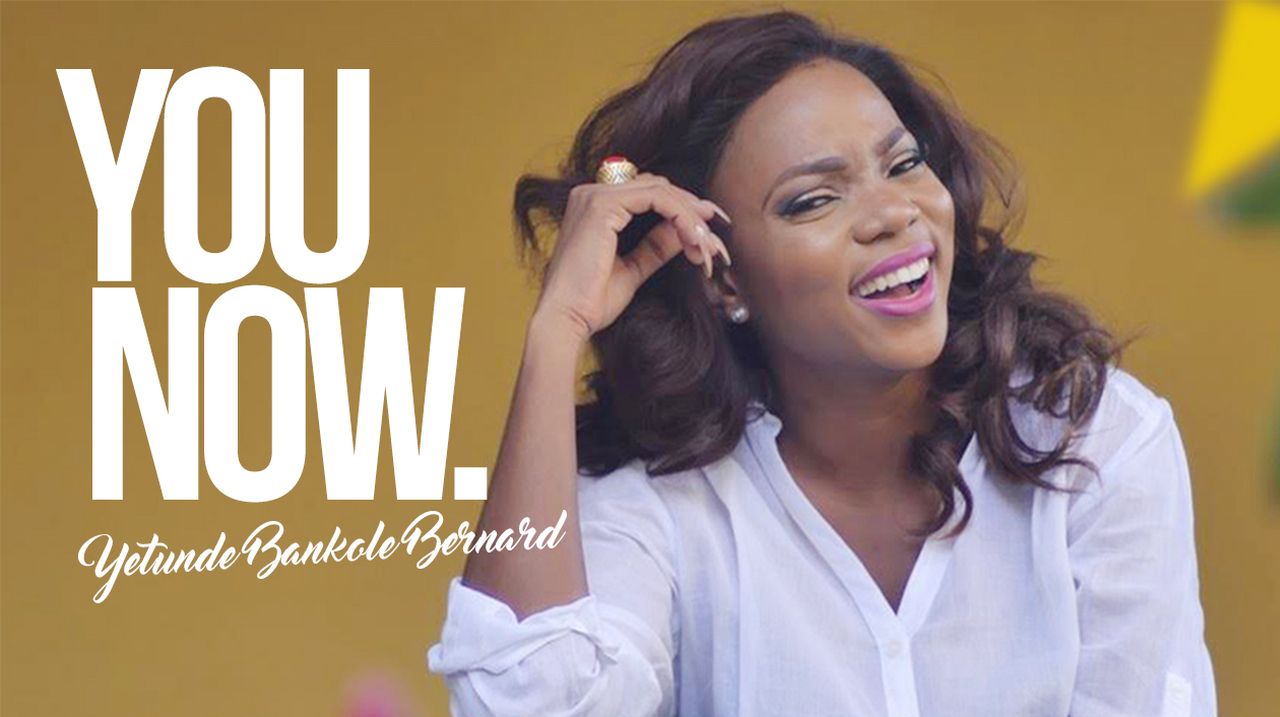 RECALL: YOUNOW – THE WORKSHOP
Self Reflection is crucial to living a meaningful and fulfilling life. Everyone is either at a beginning or a new beginning, starting or restarting. This is not limited to any particular area of life; Career, Relationships, Personal development, the list is endless. It is the 'How far, So far; Now what?' moment of our lives.
"YOU NOW" is a free monthly, 2 hour workshop (by invitation only) facilitated by the identity coach, Yetunde Bankole-Bernard in a relaxed atmosphere. It promises to be a time of refreshing as you will be immersed in the 'Recall' experience, learn how to question your perceptions, gain understanding of your realities and receive a boost in reaching for your 'Next Self'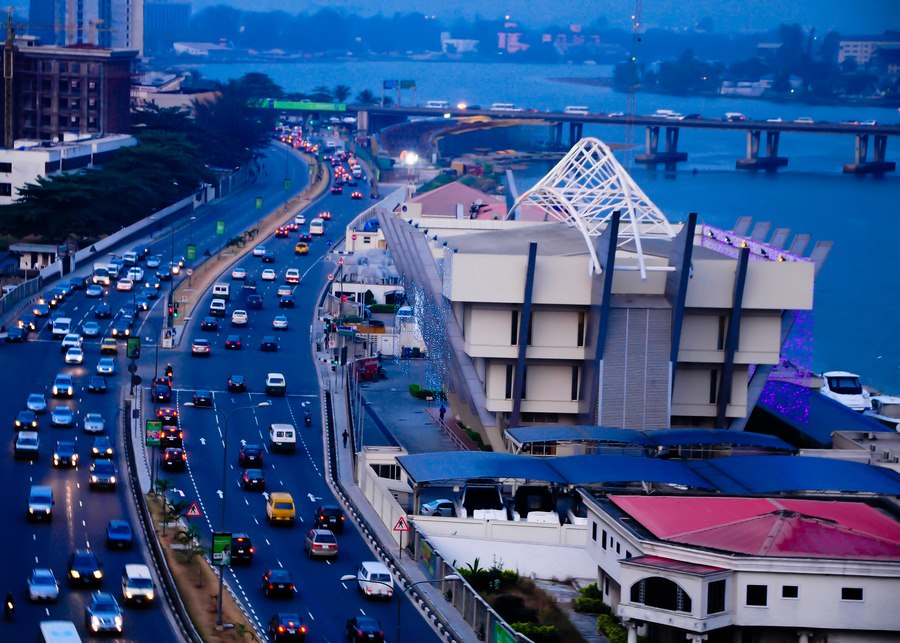 RECALL: CITY CENTRE CONVENTION
COMING SOON!
Recall City Centre Convention is an annual conference that is targeted at reaching out to the urban Nigerian population. Its aim is to compel a desire in the audience to become more conscious and intentional about living. Focusing on Purpose, The place of Identity in finding Freedom and Peace and practical steps to create a more balanced and fulfilling life. All of this in an atmosphere of fun and relaxation, employing different forms of art such as Music, Prose, Poetry, Dance etc with Seasoned and experienced speakers to facilitate the connection of Senses, Mind and Spirit.
To register and/or volunteer please click the link
---